Detail Produk
EasyBracket 912
Saat ini kami tidak memiliki persediaan barang ini.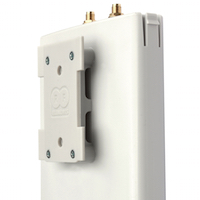 klik pada gambar untuk melihat gambar lebih besar

EasyBracket™ 912 is mounting bracket that allows installation of
MikroTik™ BaseBox on UBNT AirMAX™ Sectors, RF elements Sectors and other antennas with compatible radio bracket. EasyBracket™ 912 is made of high quality ABS plastic.
EasyBracket™ 912 was designed for quick & easy installation with simple screws.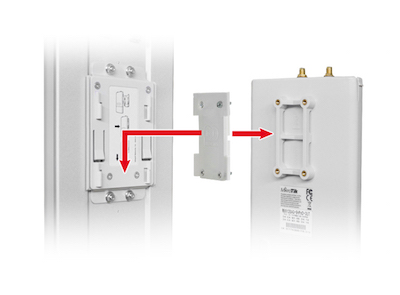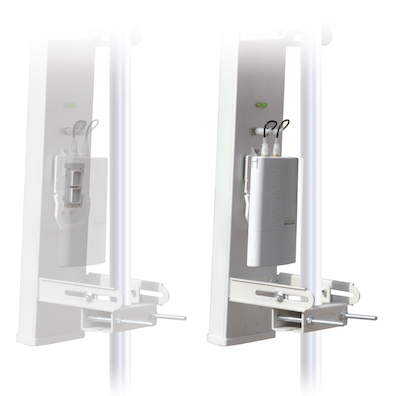 Seluruh harga yang tercantum di atas belum termasuk PPN 10% dan biaya pengiriman.