Detail Produk
Symmetrical Horn SH-TP 5-30
Saat ini kami tidak memiliki persediaan barang ini.
Symmetrical Sectors are scalar horn antennas with symmetrical beam radiation pattern and industry changing TwistPort connector. Symmetrical Sectors offer perfect blend of features that solve the major weak points of current mainstream Sector antenna technology.
Paket ini hanya Antenna only, Tidak termasuk Routerboard dan Box Enclosure
Supported Adaptor & Enclosure :
Symmetrical Horn SH-TP 5-30
Traditional Sector antennas radiate very wide but very flat beam, with plenty of unwanted side lobes, that even change with frequency. Such beam performance is source to low noise immunity, co-location interference and null fill issues.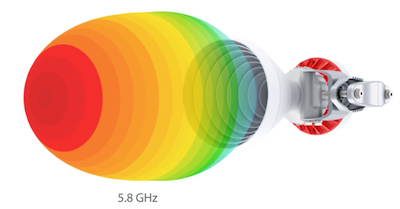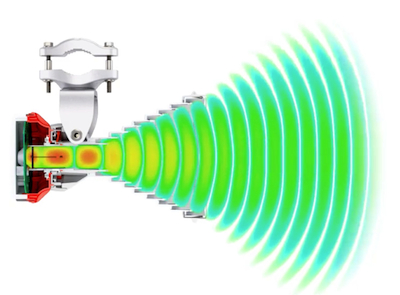 Symmetrical Sectors are low loss scalar horn antennas with unique beam shape and characteristics. Their beam section is circular: azimuth and elevation radiation angles are identical. The beam pattern does not vary with frequency and antenna gain is balanced over a wide frequency range. These features make them excellent for use as Sector antennas.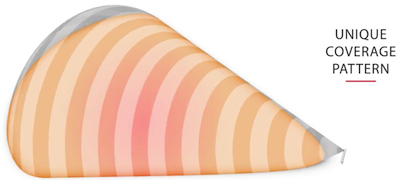 Download Installation Guide
Content :
SH-TP 5-30 Body 1pcs
SH-TP 5-30 Bracket 1pcs
M8 x 42,5mm Screw 2pcs
M8 x 73,5mm Screw 2pcs
2,9 x 16 mm lock Screw 1pcs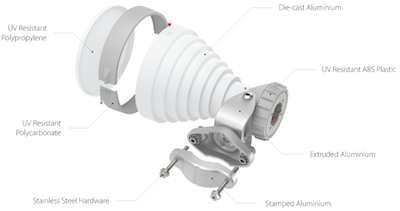 TECHNICAL DATA
Antenna Connection
: TwistPort™ - Quick Locking Waveguide Port
Antenna Type
: Horn
Materials
: UV Resistant ABS Plastic, Polycarbonate, Polypropylene, Aluminium, Stainless Steel
Enviromental
: IP55
Pole Mounting Diameter
: 15-86 mm
Temperature
: -30°C to +55°C (-22°F to +131°F)
Wind Survival
: 160 km/hour
Mechanical Tilt
: ± 25°
Weight
: 2.8 Kg / 6.2 lbs – single unit incl. package
Single Unit Retail Box
: 31 × 32 × 24 cm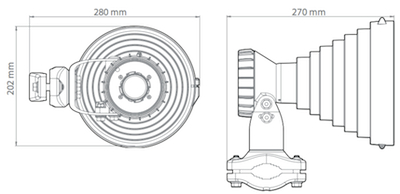 PERFORMANCE
Gain Max
: 18.5 dBi
Gain Typical
: 18.3 dBi
Azimuth Beam Width
: -3 dB H 21° / V 21°
Elevation Beam Width
: -3 dB H 21° / V 21°
Azimuth Beam Width
: -6 dB H 30° / V 30°
Elevation Beam Width
: -6 dB H 30° / V 30°
Front-to-Back Ratio
: 37 dB
Seluruh harga yang tercantum di atas belum termasuk PPN 10% dan biaya pengiriman.
Jika Anda membutuhkan faktur pajak untuk transaksi ini, pastikanlah bahwa Anda telah menginformasikan Nama Perusahaan dan NPWP dengan benar kepada kami sebelum melakukan order.