Detail Produk
NanoBracket™ ePMP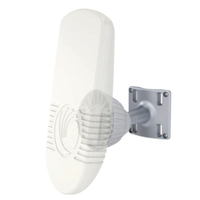 klik pada gambar untuk melihat gambar lebih besar



NanoBracket® for ePMP offers a 3-axis positioning system based on the 2nd generation of our patent-pending ball hinge. NanoBracket® for ePMP enables precise and easy adjustment of the CPE in azimuth, elevation and rotation to eliminate a potential missmatch loss and to achieve the best RF performance of the MiMo link.


NanoBracket® for ePMP offers excellent durability and resistance to corrosion: the base of the bracket is made of die-cast aluminium and all hardware is made of stainless steel.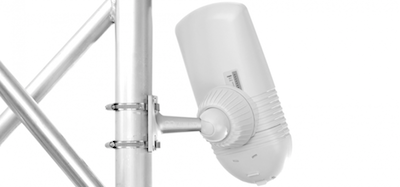 COMPATIBLE WIRELESS PLATFORMS :
Cambium Networks™ ePMP™ 1000 Integrated Radio
PACKAGE CONTENTS :
NanoBracket® Body
Locking Wedge
4x Screw M3,5 x 45mm
4x Wall Plug
1x Hose Clamp*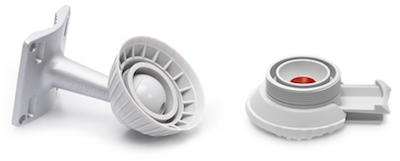 Seluruh harga yang tercantum di atas belum termasuk PPN 10% dan biaya pengiriman.