Detail Produk
NanoBracket™ NSM
Saat ini kami tidak memiliki persediaan barang ini.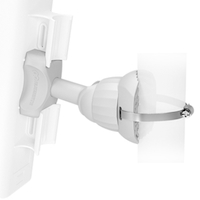 klik pada gambar untuk melihat gambar lebih besar



NanoBracket® for NSM offers a 3-axis positioning system based on the 4th generation of our patent-pending ball hinge. NanoBracket® for NSM enables precise and easy adjustment of the CPE in azimuth, elevation and rotation to eliminate a potential missmatch loss and to achieve the best RF performance of the MiMo link.


NanoBracket® for NSM is a mounting system designed for the NanoStationTM M series from Ubiquiti Networks. The bracket has a 70° tilt range.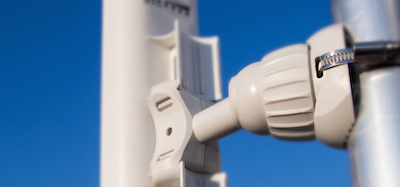 COMPATIBLE WIRELESS PLATFORMS :
Ubiquiti Networks™ NanoStation® M Series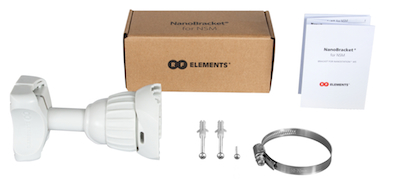 PACKAGE CONTENTS :
NB Body
Clamp
Hose Clamp
Screw 3,5 x 45 mm (2 pcs)
Wall Plug (2 pcs)
Screw 2,9 x 19 mm


Seluruh harga yang tercantum di atas belum termasuk PPN 10% dan biaya pengiriman.