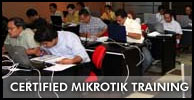 Halaman Muka
Produk
Voucher MUM
Lisensi (dgn DOM)
Lisensi (tanpa DOM)
Upgrade Lisensi
Cloud Router Switch
Interface
Switch
MikroBits Switch
RouterBoard (only)
Router Indoor
Wireless Indoor

NEW

Router Outdoor
RouterBoard 2011
RouterBoard 3011
MikroBits Aneto
MikroBits Ainos
MikroBits Celoica
MikroBits Dinara

NEW

Cloud Core Router
Wireless Indoor 800
Wireless Outdoor 800
Wireless Indoor 493
Wireless Indoor 433
Wireless Outdoor 433
Wireless Outdoor 435
Wireless Indoor 411
Wireless Outdoor 411
Wireless Outdoor 900
Wireless Outdoor 711
Groove
Metal
Embedded 2.4GHz
Embedded 5.xGHz
Indoor Antenna
RF Ellements
Outdoor Antenna
SFP Transceiver
Mikrobits Fiber Patch
NetProtector

NEW

Perlengkapan Lain
Discontinued
Rancang Sendiri
Aplikasi Bantu
Pelatihan
Manual & Dokumentasi
Download Area
Artikel
Tips & Trik
Mikrotik @ Media
Fitur & Penggunaan
Tentang Kami
Aturan & Tata Cara
Layanan Pelanggan
BGP-Peer

NEW

Kontak Kami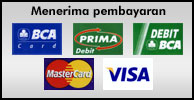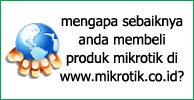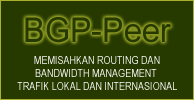 Detail Produk
R52HN Wireless Minipci 400mW ABGN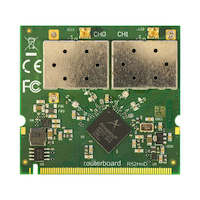 | | | |
| --- | --- | --- |
| Kategori | : | Interface |
| Kode | : | R52HnD |
| Harga | : | Rp 840.000,00 |

The R52HnD is an update to our popular R52Hn miniPCI wireless card. It works in either 2.4 or 5GHz and now has even higher power (400mW) and improved ESD protection (+/- 15 kV).
Termasuk 2 buah pigtail MMCX to N-Female.
Spesifikasi
Dual band IEEE 802.11a/b/g/n standard
Output Power of up to 25dBm @ a/g/n Band
Support for up to 2x2 MIMO with spatial multiplexing
Four times the throughput of 802.11a/g
Atheros AR9220, chipset
High Performance (up to 300Mbps physical data rates and 200Mbps of actual user throughput) with Low Power Consumption
2 X MMCX Antenna Connector
Modulations: OFDM: BPSK, QPSK, 16 QAM, 64QAM; DSSS: DBPSK, DQPSK, CCK
Operating temperatures: -50șC to +60șC
Idle power consumption 0.4W
Max power consumption 7W
MiniPCI IIIA+ design (3mm longer than MiniPCI IIIA)
1.5mm heatsink, 3mm RF shield thickness
±15KV ESD protection on RF ports
Seluruh harga yang tercantum di atas belum termasuk PPN 10% dan biaya pengiriman.